Every minute, every day, people suffer and lives are lost needlessly because of a lack of clean water, decent toilets and good hygiene. Together we can unlock people's potential and transform lives.
Get inspired
In the remote region of Uganda, an inspiring group of teenagers are working to break the silence around periods and debunk menstruation myths.
Collega Earth Month raised an amazing $507,880.68!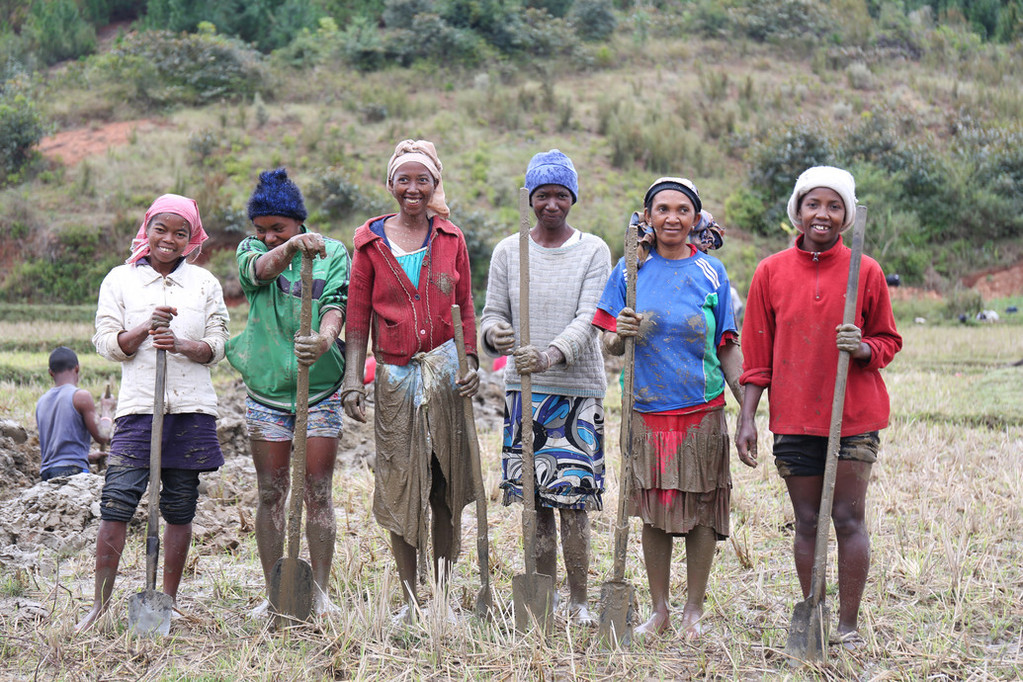 Here is the story of  Tsarafangitra.  See how community members are contributing to lasting change for their community.
Latest News
Christine LaRocque
Its cocoa flavours the world's chocolate, its minerals create the smart technology we use every day, and its coloured fabrics turn heads everywhere. Ghana is one of Africa's most vibrant nations, and also one of […]
Christine LaRocque
Nyaragusu is a small town in Tanzania. The local health clinic serves about 54,000 people in the district with maternal and general health services. There is no water on site or anywhere in walking distance. […]
Clean water, decent toilets, good hygiene. Three normal things.
Water facts
A 20 litre
container of water
weighs 20 kilos. 
That's the same as the average airport luggage allowance.