Corporate partnerships
With huge benefits for your company and the chance to transform lives, there are lots of great reasons to start a partnership with WaterAid.
Corporate Partners
Corporations play a vital role in supporting WaterAid's mission in a mutually beneficial relationship. We are dedicated to building tailored relationships that meet your company's needs.
Contact details
Corporate Partnerships Manager
Phone:
613.230.5182 Ext. 227
Why partner with us
Why partner with us
As well as transforming lives, partnering with WaterAid can have huge benefits for your staff and your customers too. We want to build unique partnerships that deliver great value for everyone. We look for relationships that will grow over time, with people and organisations who share our vision.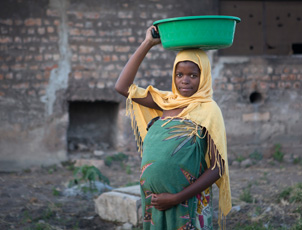 Connect with your consumers
Consumers love brands with social purpose – and water is something people really care about around the world.  By partnering with us, you will align your brand to a cause close to the hearts of millions of people.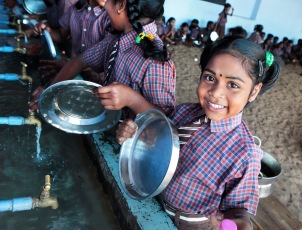 Impact of your partnership
Clean water and sanitation transform lives, far beyond health benefits. When freed from the daily burden of walking hours to find and collect water, women have more time to work and care for their families., children's lives are saved, and school attendance rises. Communities can take their first steps out of poverty.
Benefits of partnerships
Supporting WaterAid can help realize publicity and marketing objectives, and WaterAid can provide valuable exposure through marketing materials, website and social media. We look forward to creating a partnership tailored specific to your needs and goals.